Abritaly is the most mature, experienced and efficient company on the Italian and European markets.
Thanks to more than 40 years of experience in the swimming pool cover and enclosure sector, it has developed a wide range of products capable of satisfying every type of need.
Abritaly's pool coverings recognise your need to follow your project through 360°, right up to the implementation phase of your tailor-made design.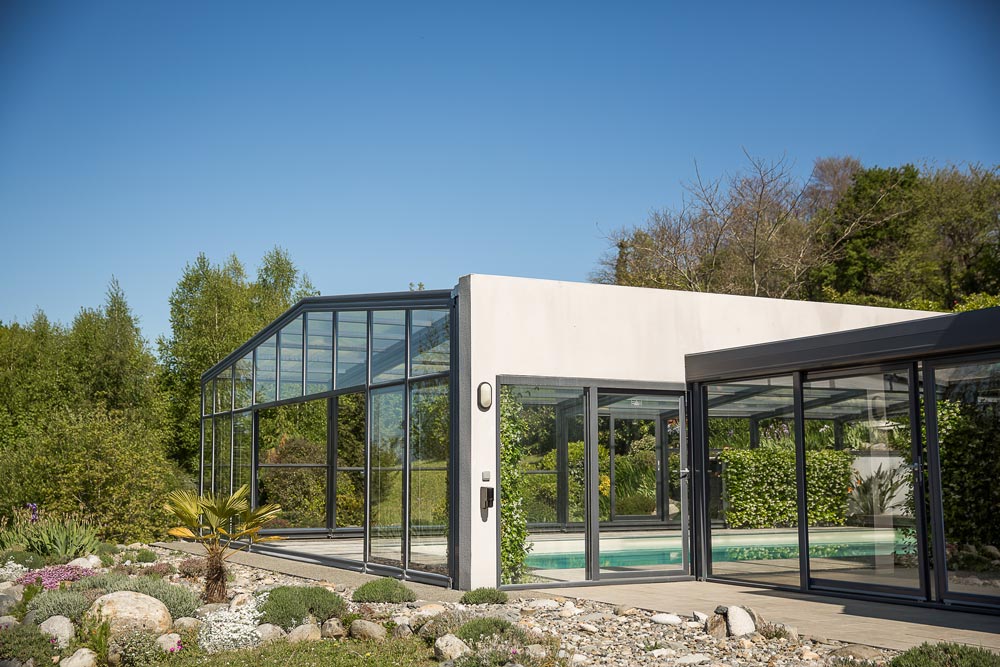 The Abritaly philosophy
Abritaly was created to offer a complete, personalised service of absolute excellence in the pool cover and enclosure sector. The assets and values that guide the realisation of our projects are an expression of our country: in fact, "Made in Italy" design is an essential element in our projects, which all feature minimalist lines and fit perfectly into the surrounding landscape.
To achieve its objectives of quality and Italian character, Abritaly has chosen to support the entire project of your covering directly, starting from the first telephone contact, through the on-site survey to the installation of the tailor-made design. Your experience with Abritaly does not end with the completion of the pool cover, but continues with customer service capable of responding to and supporting you in every need.
This mastery, experience and knowledge of every single activity, allow us to implement your tailor-made design by giving it the "Made in Italy" character and quality of materials that set us apart from the rest of the market.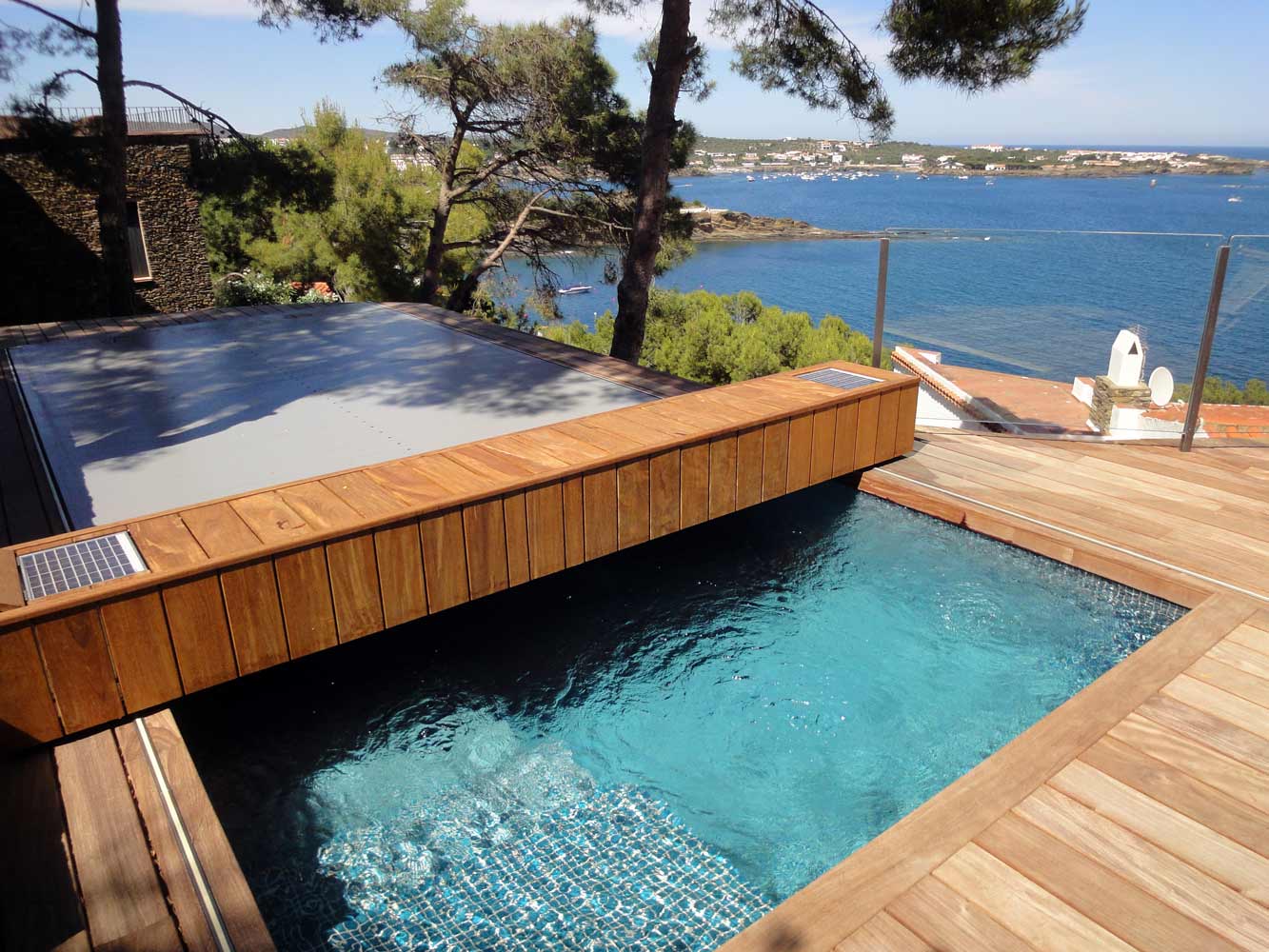 Why rely on Abritaly?
More than 40 years of experience in the pool enclosure industry have taken the team to a high level of specialisation and expertise in the sector.
More than 45 products: the breadth of the range offered allows you to choose which type of cover best suits your needs.
Quality of materials: Abritaly selects only the most robust materials and structures to guarantee you a unique experience that will last a lifetime.
Italian design: to realise each project, Abritaly starts with its distinctive Italian character, translating it into refined lines and minimal and elegant design.
You are not alone: Abritaly supports you in choosing the type of cover and personalising it. Throughout the whole process, you will be supported by a professional expert, able to answer all your questions. Finally, your experience with Abritaly will continue thanks to an after-sales service that allows you to receive any necessary assistance as soon as possible.