The people who work with us are our strength!
We ask our collaborators for passion, fairness, resourcefulness and technical competence, offering a dynamic environment, in which to express oneself and develop one's professionalism and ability to work towards objectives.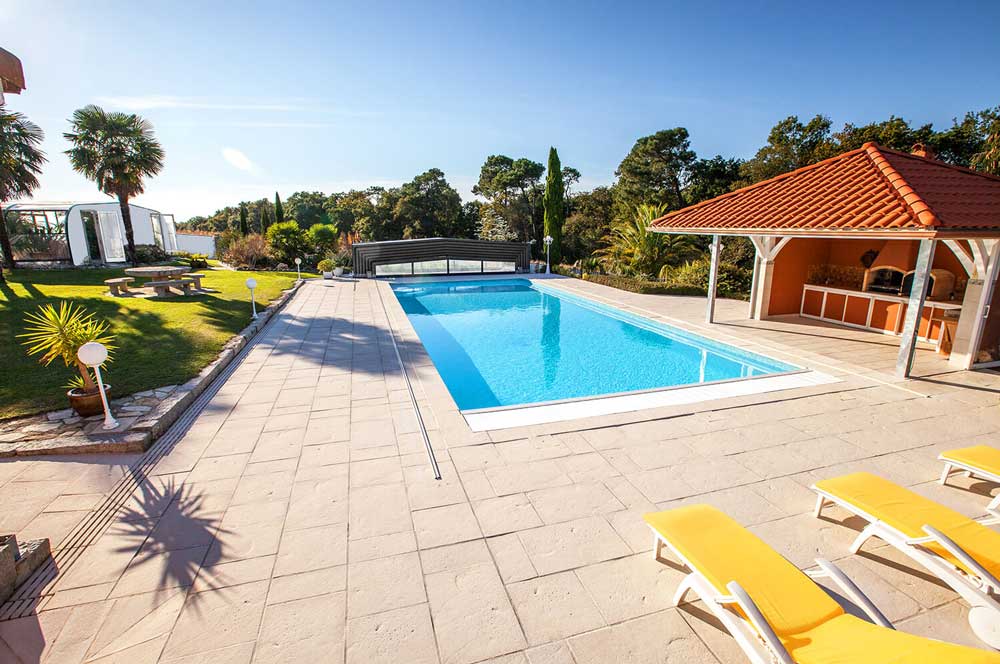 ABRITALY designs, sells, manufactures and installs pool enclosures. Market leader, the company, with a view to expansion, is looking for agents on the Italian territory.
An innovative and technologically advanced product in a market of extreme potential; if you are interested in working with us as a sole agent, please send your CV.
Join the Abritaly team!
Send your CV