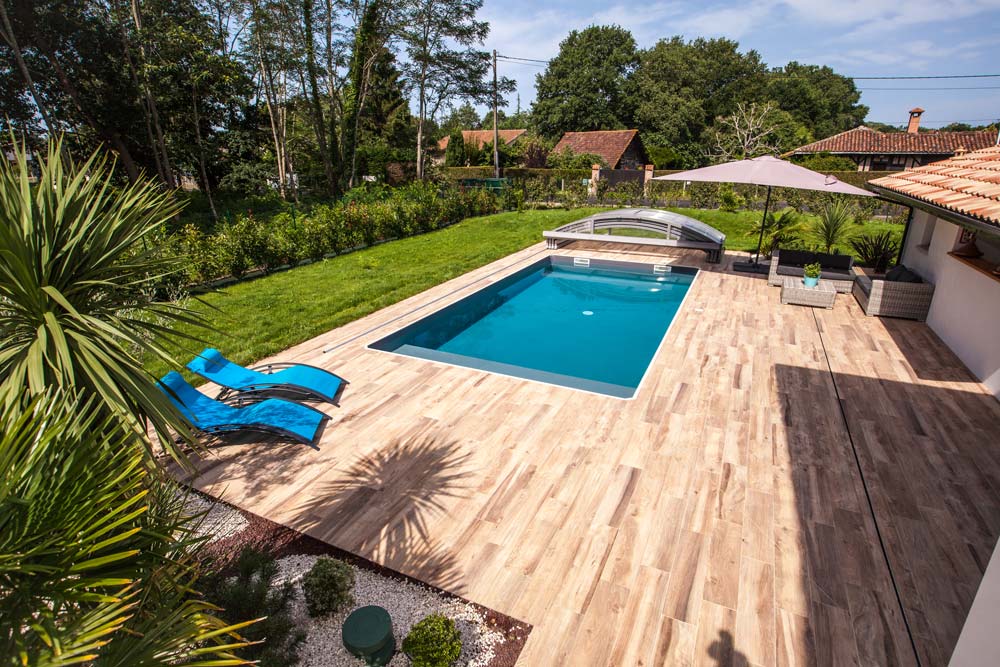 About us
Abritaly is the most prominent player in the pool enclosure and enclosure market, not only in Italy but also abroad.
Thanks to more than 40 years of experience and the wide range of products offered (more than 45), it will guide you through the entire process of selecting and installing your cover or enclosure.
Quality materials, patents, after-sales service and the timeless character of "Made in Italy" design make Abritaly one of the most competent companies in the pool covering sector.
Discover more
Your project in 5 steps.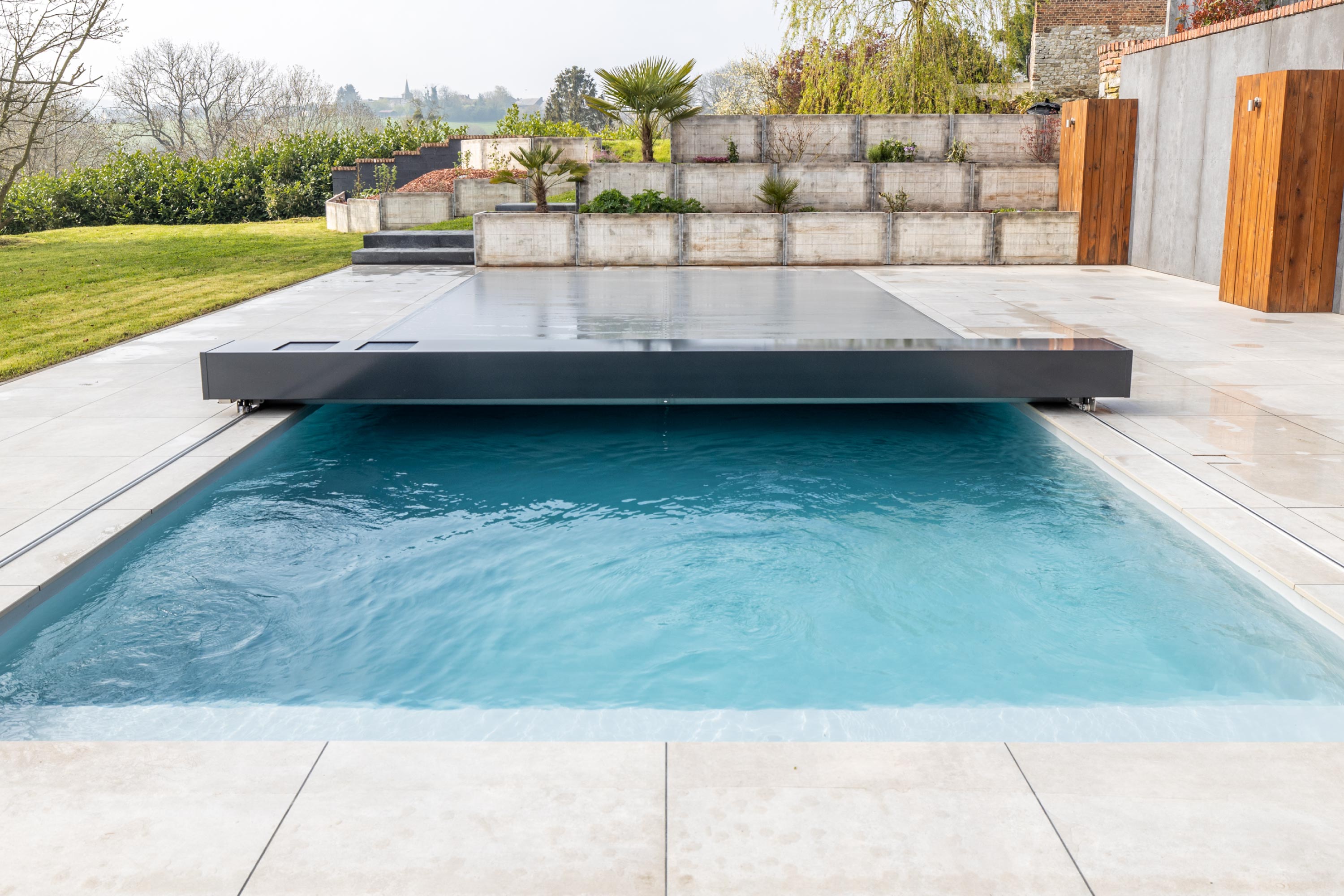 1
Free survey
We arrange a free appointment at your home, wherever your swimming pool may be, for a survey of the space that will accommodate the pool cover or enclosure. An Abritaly expert will personally go to the site free of charge to understand your needs and start translating them into reality.
2
Tailor-made enclosure proposal
The Abritaly professional will take the measurements of the pool and propose the most suitable enclosure to meet your needs and ensure that your project is in harmony with the surrounding landscape or with the rest of the residential property.
3
Production of your customised project
In the Abritaly factories, your customised project will be created using only top quality, patented materials. Delivery times are precisely adhered to, to guarantee an experience of reliability and competence.
4
Installation of the enclosure
Abritaly's construction teams will personally install your enclosure and complete your project in less than one working day.
Precision and dedication
are the ingredients that make each project special, down to the smallest detail.
5
After-sales service
Abritaly
guarantees the product
, as well as after-sales service and routine and exceptional maintenance.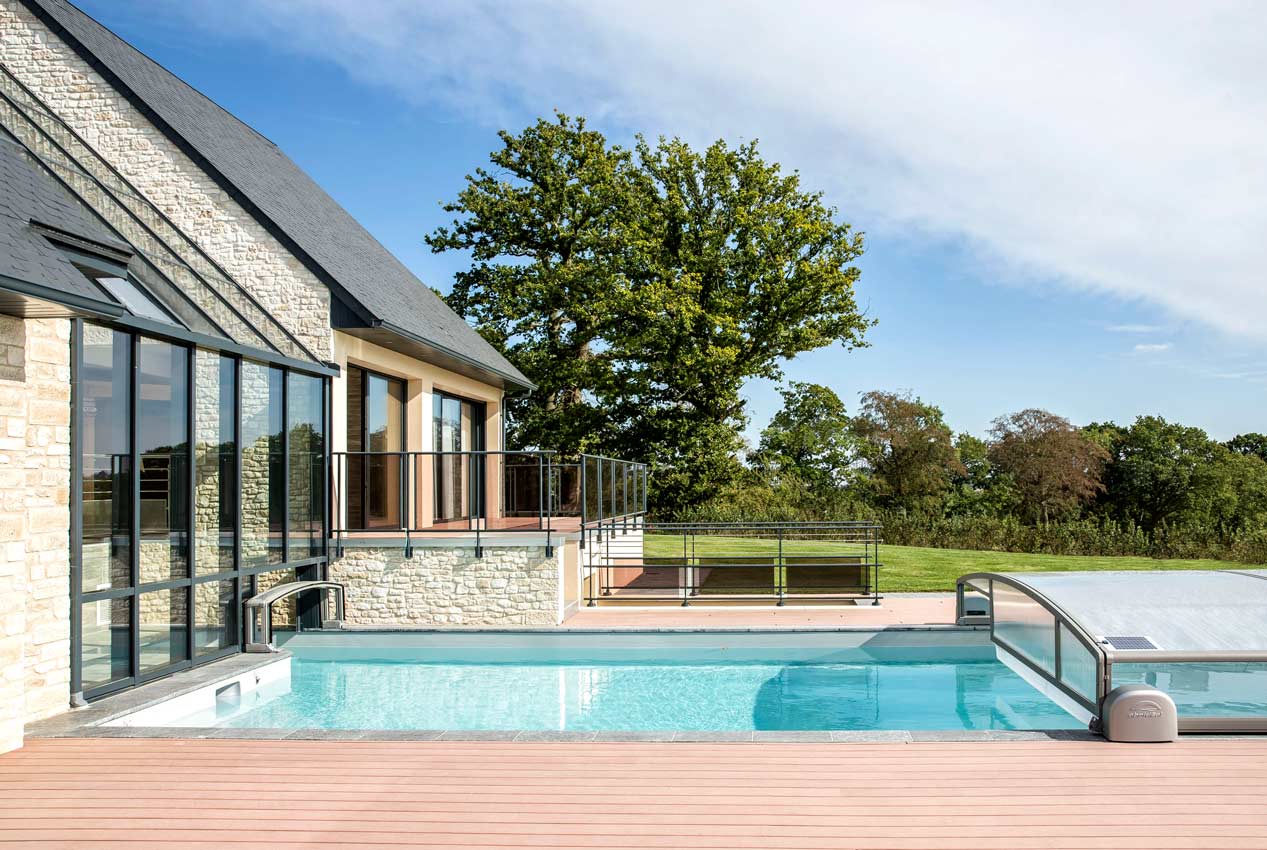 Why choose Abritaly?
Abritaly is one of the companies with the most experience and expertise in the pool and terrace covering sector. The elements that make it a successful business are our tailored attention to each project, executed and followed up in every detail by an Abritaly professional from the first telephone contact to after-sales service, and Italian design.
The minimal lines and elegant character of our pool and terrace enclosure designs contribute to the success of the project: these elements, supported by the total quality of the materials chosen and the many patents, make the more than 45 products in our catalogue synonymous with quality.
Choosing an Abritaly pool cover or enclosure means choosing Italian excellence, exclusive service and above all – a product that is the result of a unique tailor-made design.
Discover more
Contact us
Describe your need, a member of our staff will contact you as soon as possible to offer you the necessary assistance.